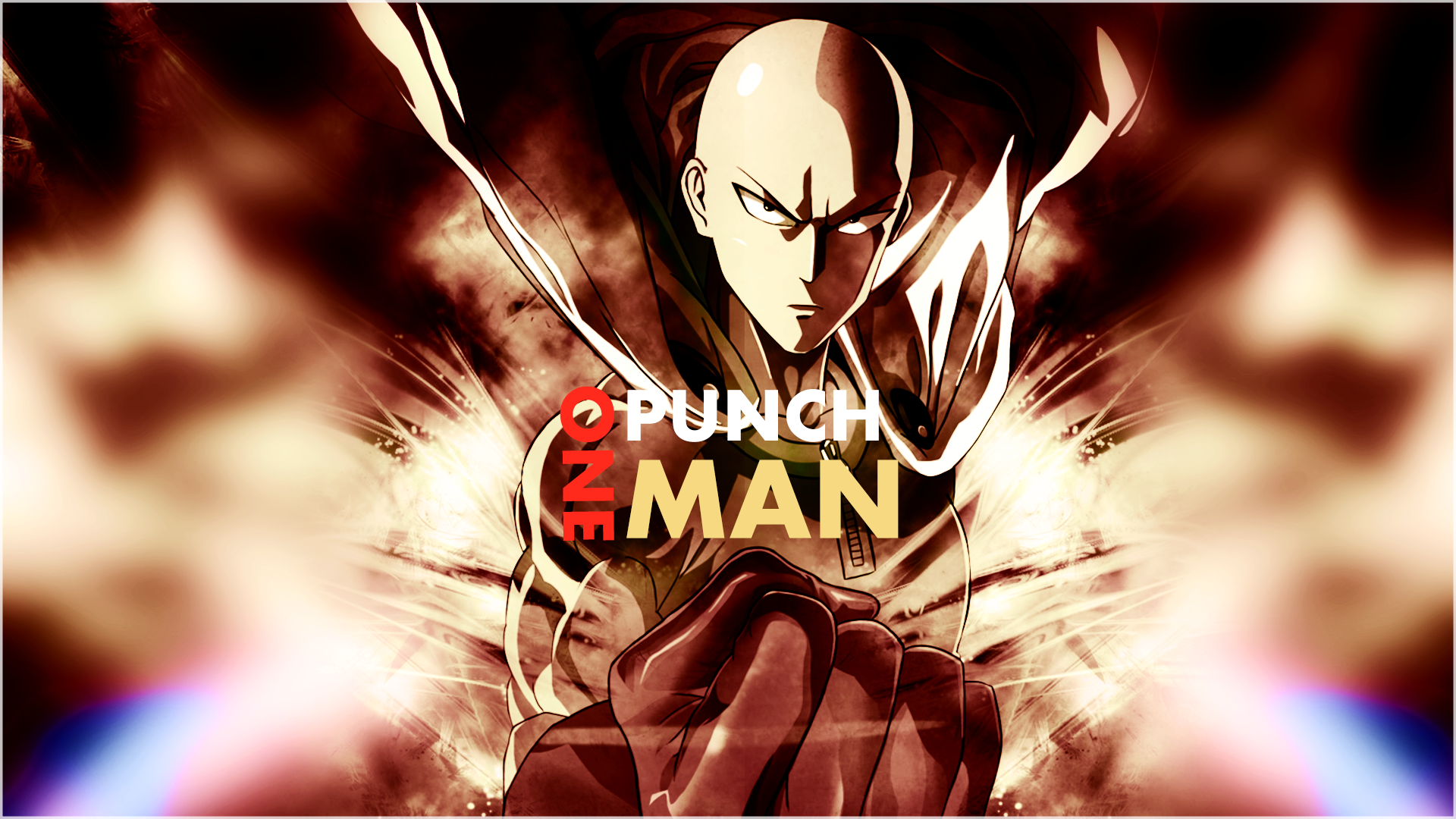 Like Attack on Titan, it's one of those Anime that is at least known by name ALONE. Originally a web comic, One Punch Man was such a smash hit with fans overnight it was made into an anime. Shortly after the first season began airing on Toonami over the summer, it was announced there WILL be a Season 2!
One-Punch Man speaks for itself. You have to see it (or read the webcomic) to get it. In short, Saitama (aka One Punch Man) is so strong, he can end a fight with one punch. He's a Mary Sue in short but that's what makes him such a badass. He facerolls powerful mutants and aliens other heroes struggle against.
Those of you on social media have likely seen fan matchups pitting him against Superman, Goku and other characters. The fact of the matter is Saitama is Saitama. It's that simple.
The cool thing I like about One-Punch Man is his design. Saitama has made being bald cool ^_^
For now, I'm giving the anime an 8/10. I believe you can watch the first season in Crunchyroll. The webcomic is even easier to find online. I get the second season is being figured out but I'd like to see the supporting cast get a bit more development–there are signs the Hero Association might split with the way the first season ended. Would be interesting to see the inevitable war between heroes =O
Two last things before I forget:
…You're welcome ^_^
Save