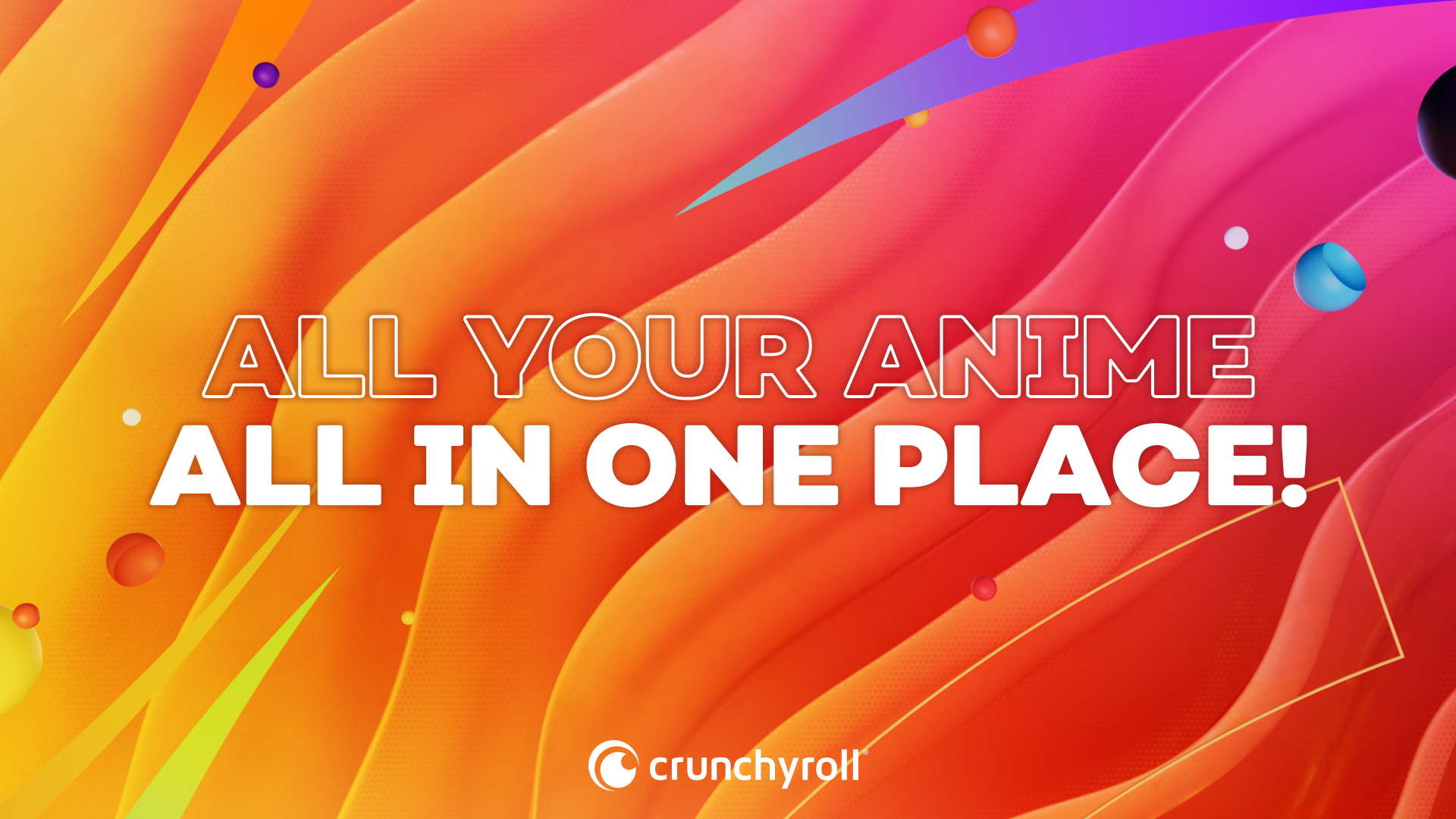 Crunchyroll broke the news this morning on their website. They have also given a partial list of what they have moved so far and more will be coming over time. If you already have a Crunchyroll account, you do not need to do anything. If you have an account with Funimation, VRV or Wakanim Crunchyroll is offering 60 free days of premium which they will send you via email.
I forgot to mention it on this blog but Funimation bought Crunchyroll last year. One of the biggest questions those of us with Crunchyroll Premium subscriptions had been wondering to now is what it means for us. Sony, which owns Funimation could have simply done the opposite. Most would agree browsing Crunchyroll's catalog regardless of platform is way more user friendly than Funimation's even after the former's revamp two years ago.
Sony could've merged Crunchyroll's library with Funimation's but thankfully they decided to do it this way instead. For me it also means Crunchyroll is strong enough for Funimation to do this at least. Funimation itself is not going away. They will still Dub and license anime. Their streaming service is simply merging with Crunchyroll's. They are calling it the world's largest anime streaming library for a reason but the caviat is it's the largest LEGAL one. I don't use pirate websites–never have and never will–but I know a lot of people in low-income countries who do. They use pirate websites because they simply can't afford it in their country or in many cases Crunchyroll isn't available in their country. Much will need to be done to address this problem to say the least.
If you have enjoyed this post or other posts I have made on this blog, please consider making a monetary donation via PayPal. Whatever amount you can provide would be greatly appreciated.