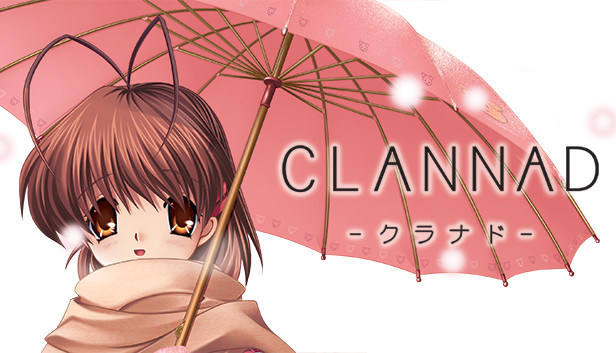 …It will be the visual novel.
Not just the main one but Tomoyo After, which I actually haven't played much. I got both from Steam along with a few other VNs I haven't even played yet (!).
I will do the Canon Pairing (Nagisa) as well as After Story before I dig into Tomoyo After. It's been almost two years since I last played either VN (shame on me, I know) and that is why I have decided to mark Thanksgiving Day by playing them. Of course, I also have Clannad + After Story on DVD but I will binge it after I buy a Blu Ray Player hopefully sooner than later.
If for some reason you haven't played the Visual Novel yet, it's on Steam and has been for 3 years now!
If you have enjoyed this post or other posts I have made on this blog, please consider making a monetary donation via PayPal. Whatever amount you can provide would be greatly appreciated.