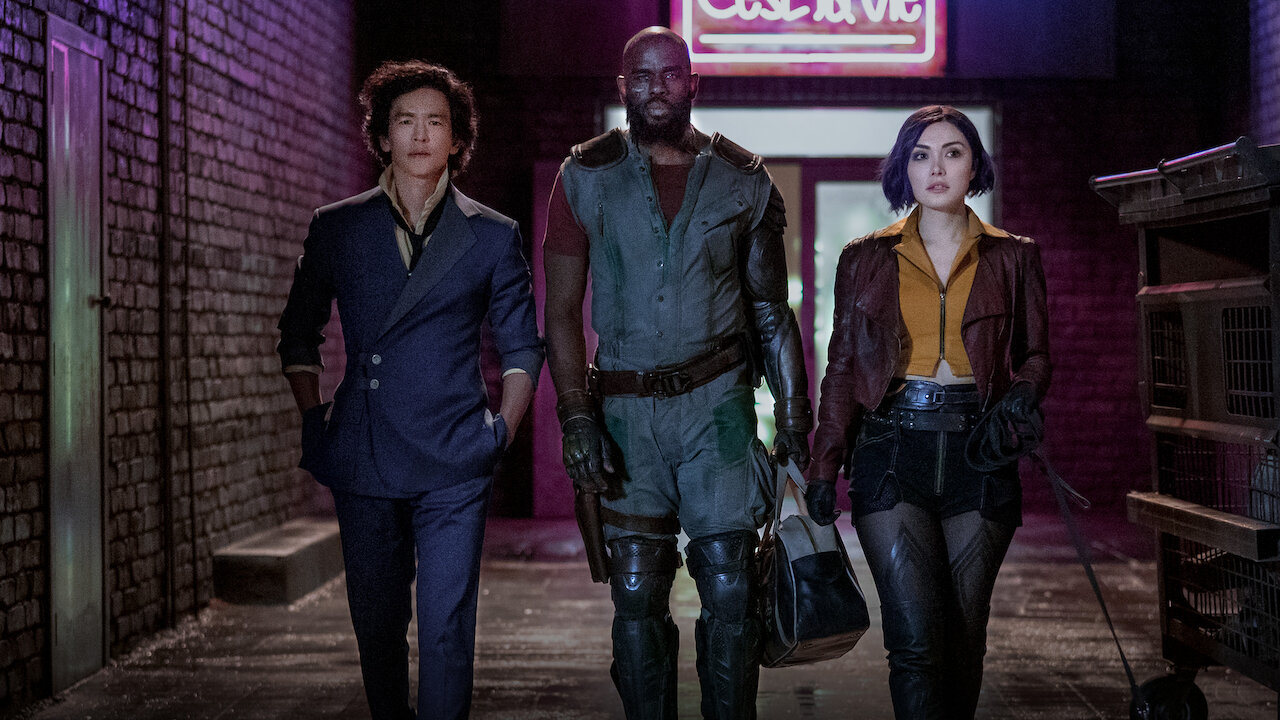 More so given the overwhelmingly negative reception it's received so far from fans of the Anime. I get it, everyone remembers the disaster that was Netflix's Death Note. Clearly tthis time will be different though.
Here's a side by side comparison with the opening title sequence for both the Anime and the Live Action Version:
As of now, we know that there will be at least two seasons.
One noticable omission from the first season is seems to be Edward. The interesting thing about Edward is contrary to the name, Edward is actually a girl. If you pay attention, Edward's gender isn't mentioned or clarified until the episode explaining her backstory near the end of the series. My guess is the producers were either not sure how to write her story for the first season or they may be planning to make her genderless.
Netflix dropped this almost 3-minute teaser I assume to convince fans of the anime to check it out. Given they kept Tank! (the song from the opening sequence), which is one of Anime's most iconic tracks ever that should be enough for people to know this project is worth checking out at least. I plan to watch along with a few other stuff whenever it is I renew my Netfix subscription. Netflix's Cowboy Bebop premieres on November 19.
If you've read this far and havent watched the anime before–what the hell is wrong with you if that's true–you have quite a few options:
Toonami/Adult Swim (Cartoon Network)
DVD/Blu Ray
YouTube
…Pick one.
I have it on Blu Ray but first watched it on Toonami/Adult Swim when it was first released way, WAY back in 1998. Toonami has been airing it in reruns ever since.
If you have enjoyed this post or other posts I have made on this blog, please consider making a monetary donation via PayPal. Whatever amount you can provide would be greatly appreciated.